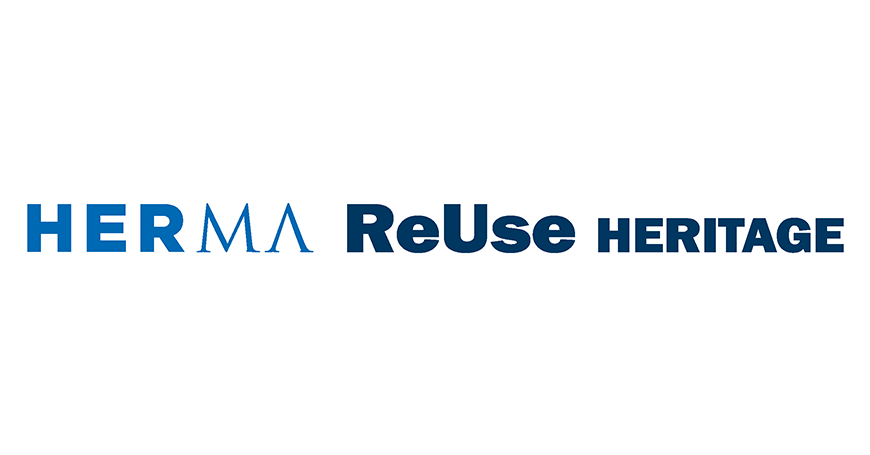 HerMa: ReUse Heritage – 3rd
ORGANIZER :
Organized by:

Theodosia Maroutsi, Foteini Giannoulidi, Association of Greeks from Minor Asia of Elefsina, Anthi tis Petras

Mobile:
Email:
Website:
Address:
The Initiative for Heritage Conservation (IHC) in cooperation with the local community, the citizens movement "Anthi tis Petras" ("Stone Flowers") and the Association of Minor Asia of Elefsina organizes the ReUse Heritage project from 30/09-02/10 2016 within the 3rd IHC International Conference in Heritage Management.
The abandoned industrial facilities of "Paleo Eleourgio" (Old Oil Factory) revive through their new use as cultural multi-space. The reuse concept is not limited to the material field, but incorporates its everyday objects with cultural and social values. Heritage furniture of immigrant families in Elefsina and nearby neighbourhoods are reused as material witnesses of an era. The user is encouraged to process the past, the present and the future not only of the object but also of its very existence through the awareness of the current values it bears.
The culture of reuse is a fundamental policy in modern reality, especially during the social and economic crisis.
Photos: © Jeff Vanderpool