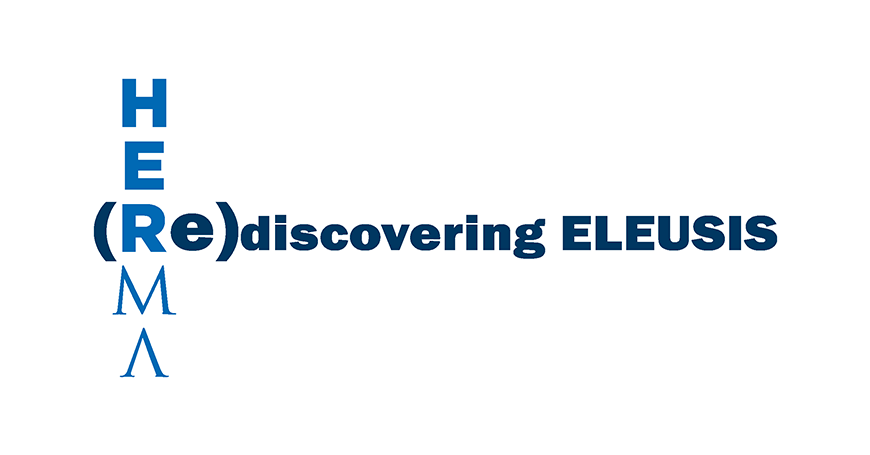 HerMa: (Re)discovering Eleusis – 3rd
ORGANIZER :
Organized by:

Jeff Vanderpool, Stergios Karavatos

Mobile:
Email:
Website:

www.inherity.org/event/herma-rediscovering-eleusis/

Address:
During the days of the 3rd IHC International Conference in Heritage Management, an outdoor photography exhibition will take place in Elefsina, in the "Paleo Eleourgio" (Old Olive Press) and on the pedestrian road outside the archaeological site of Elefsina. The exhibits are the product of a photography workshop undertaken by the students of the MA in Heritage Management organised by the Athens University of Economics and Business and the University of Kent, under the supervision of the photographers and curators Jeff Vanderpool and Stergios Karavatos.
The subjects of this exhibition are related to all aspects of the heritage of Elefsina. From the issues of branding and marketing of cultural heritage to the more complicated industrial heritage and the reuse of those spaces to the theoretical challenges of intangible heritage and how to capture narrations through the lens of a camera.
Join us and partake in the discussion generated by both theoretical and practical issues related to the depiction of varying aspects of heritage through the camera! On 30 September starting at 18:30 at the Paleo Eleourgio we will conduct an art walk in Elefsina to view these exhibits, followed by a opening ceremony of the exhibition.