In Uncategorized
"Climate Change, Heritage and Risk" workshop with the World Monuments Fund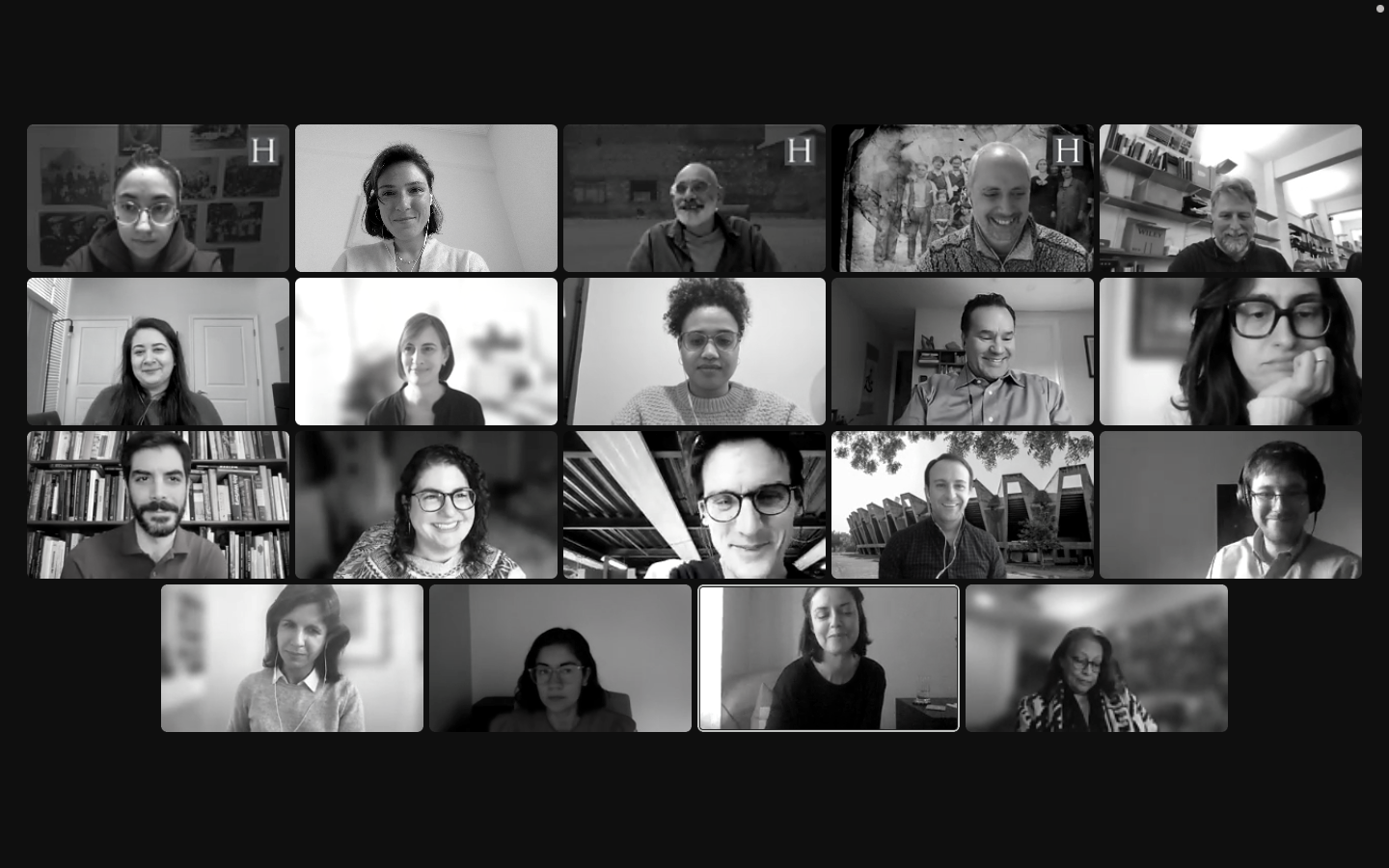 The 6-day online workshop on "Climate Change, Heritage and Risk" took place between 18 January and 2 February, and was exclusively conducted for the World Monuments Fund professionals.
The workshop was sponsored by the World Monuments Fund and the Heritage Management Organization. 17 WMF heritage managers from Italy, Spain, the UK, Portugal, India, and the USA attended the course. They have been introduced to new insights regarding climate change, and raised awareness and appreciation of the way climate affects heritage integrity of cultural heritage and the authenticity of monuments, objects and site,s while considering how to minimize threats. During the workshop participants were engaged in group activities that helped them form a better understanding of the course's material. The teams worked on their heritage projects covering several climate change cases from the UK, Burkina Faso to Belize and Bangladesh.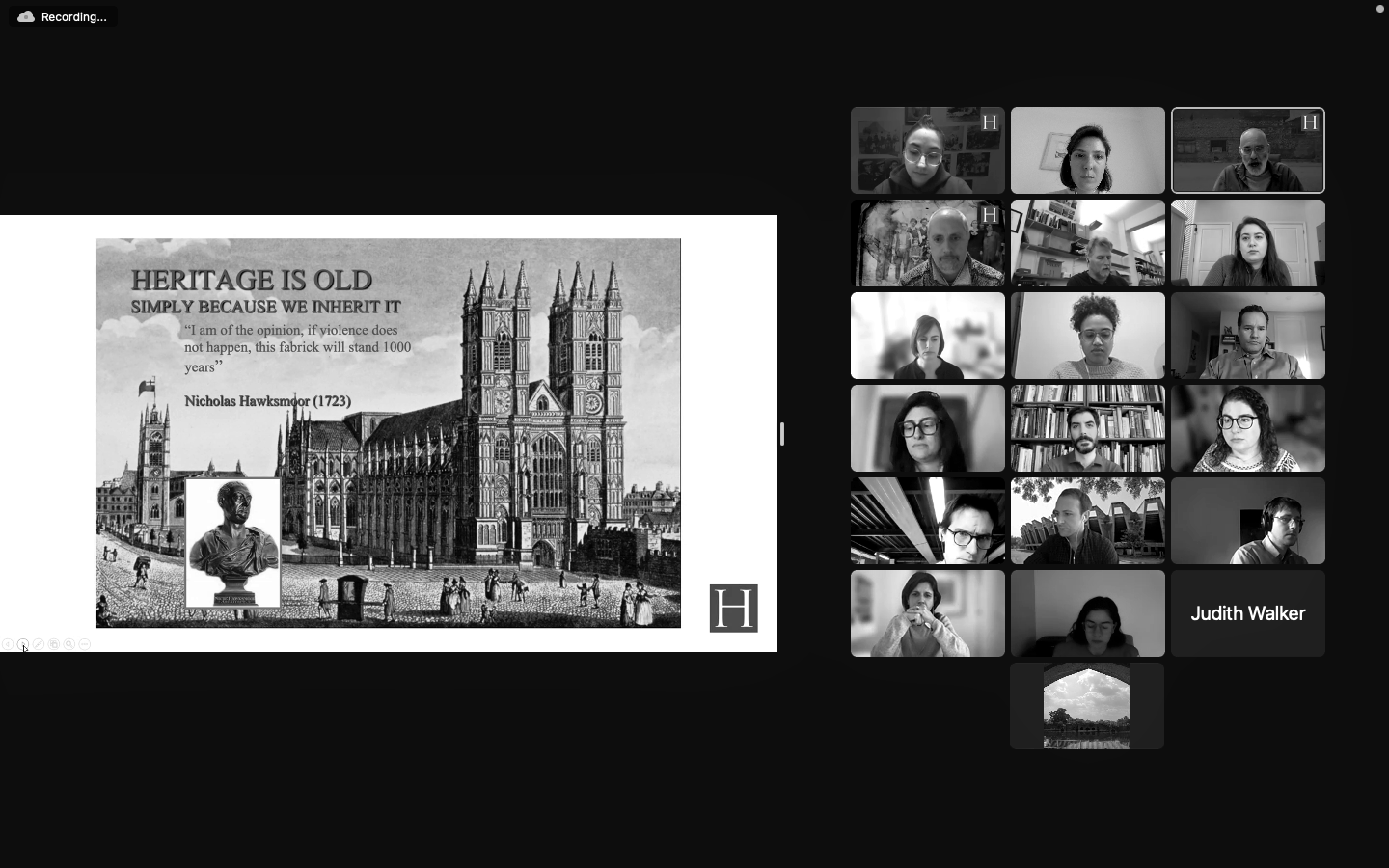 The workshop was conducted by Prof. Peter Brimblecombe, Emeritus Professor, School of Environmental Sciences, Member, Centre for Ocean and Atmospheric Sciences.