In Uncategorized
Field workshop at the Greek village of Gonies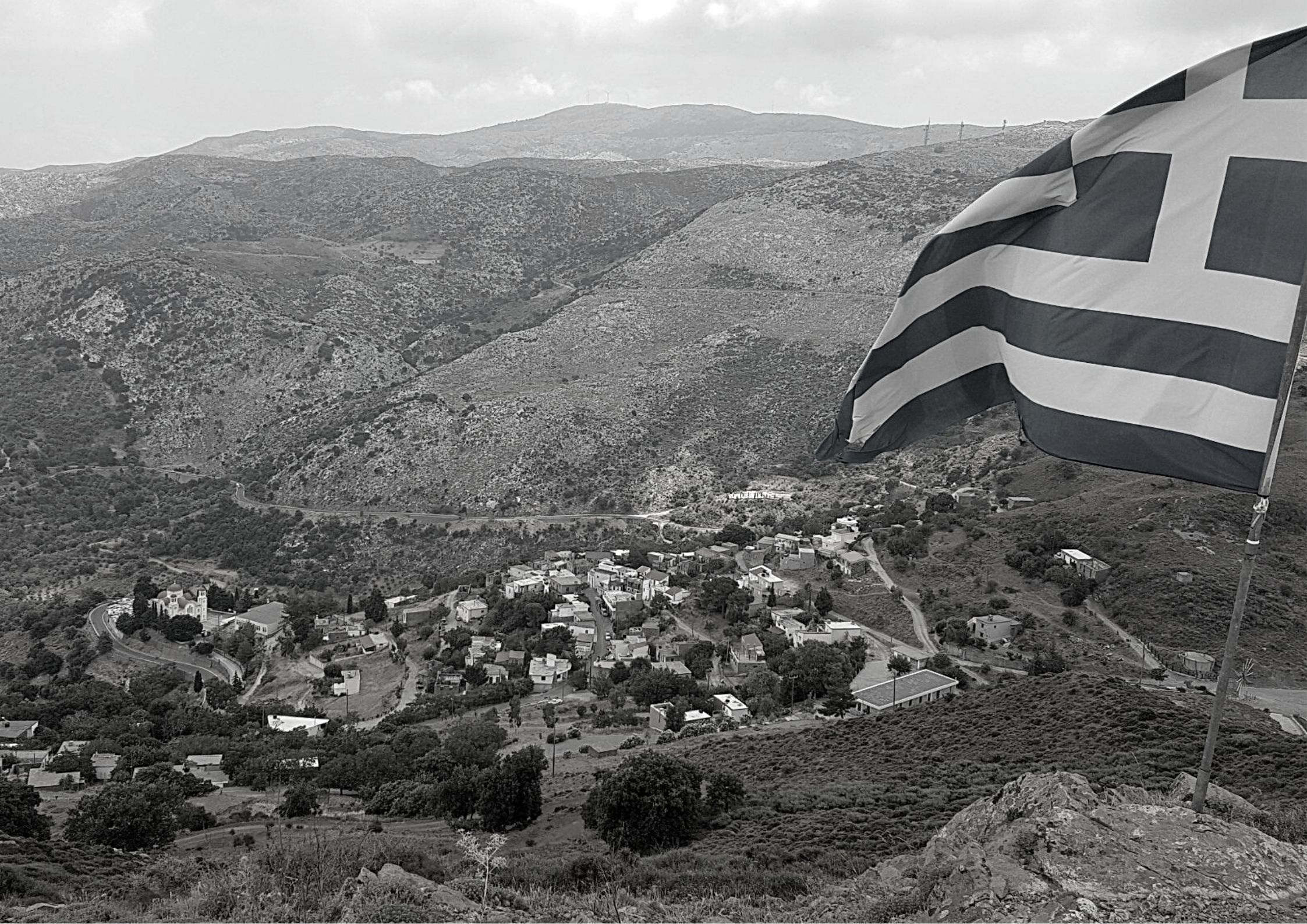 Just like in the previous years, the field work of the 5th international 3D modeling campaign for geography students from HOGENT was organized in close cooperation with the Heritage Management Organization in Greece and supervised by Dr Cornelis Stal.  This year the village of Gonies was chosen as a study area.
Gonies is located on the northern flanks of the mountain Psiloritis on the island of Crete, an hour's drive from the capital Heraklion. Until the 1960s, the village was a thriving place, where people mostly lived on agricultural activities. The social life took place in several shops, taverns, and coffee shops located in the village. However, socio-economic changes and reduced incomes from traditional agricultural activities motivated many young residents to move to the cities or even abroad, resulting in a rising average age of the people who stayed and still stay in the beautiful village. The village and its immediate surroundings are rich in cultural heritage and many stories are told from generation to generation about all aspects of life and landscape. With fewer and fewer people living in Gonies, these stories are threatened to be forgotten and lost. That's why HERITAGE organizes intensive campaigns, summer courses and workshops to capture these stories through interviews and creating a digital archive. While the content of this archive is initially considered non-spatial, they form the perfect starting point for creating a virtual 'storytelling' environment, where folklore is literally tied to spatial locations.
To kickstart this process, HOGENT students and faculty used digital tools to model Gonies heritage (laser scanning, image 3D modeling and GIS). These techniques are being used to create a digital 3D model of the entire village. Furthermore, several buildings have been measured down to the smallest detail, resulting in a large series of architectural orthopics and digital elevation models of multiple facades.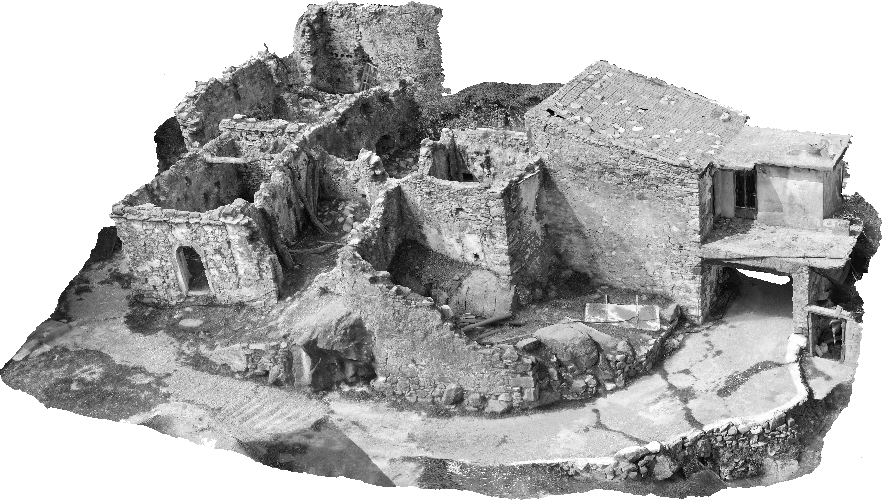 The next step of this project will involve the actual integration of stories and other archived data with the village's spatial model. This process will be simplified by the development of a database infrastructure that allows the user to add content to the 3D model by clicking on a location and adding any type of content. The system is currently under development and is being adjusted through continuous discussion and feedback with relevant stakeholders. The online publication of the 3D model itself and the (password-secured) database interface is expected soon.
See the video: http://https://www.youtube.com/watch?v=jrNvc5OyysU (by Jens Franken)